Experience the
Pure Bliss of Crystal-Clear Waters
with Our Pool Supplies Unveil a World of Serenity and Pure Beauty for Your Pool in Costa del Sol, Spain!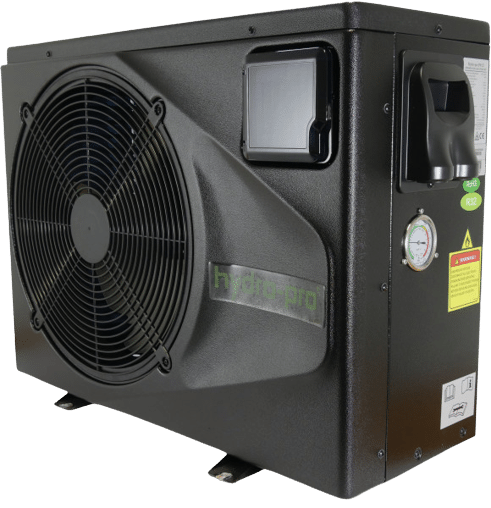 What's Our Story

For over five years, we've been the trusted name in pool heater installations across Marbella, Malaga, Estepona, Almuneca, Nerja, and beyond. At our core, we're driven by a commitment to deliver reliable and affordable services to each and every customer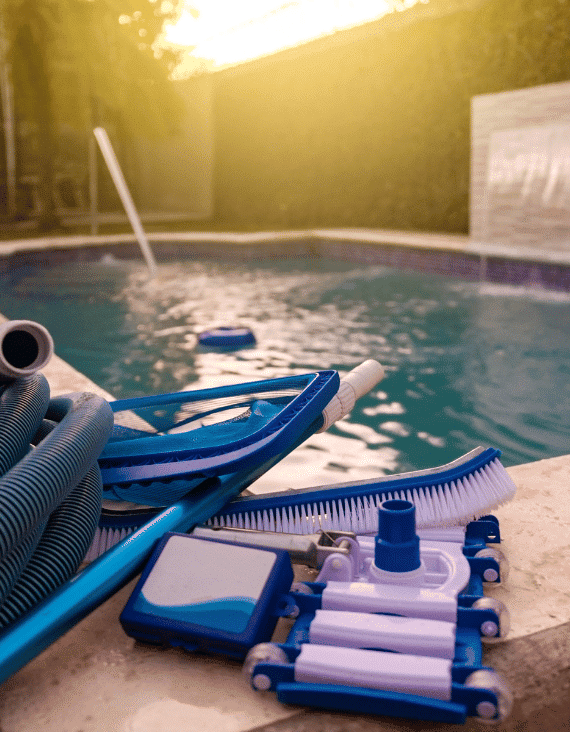 Experience Expert Swimming Pool Heater Services in Costa del Sol, Spain

In the heart of Costa del Sol, our dedicated team specializes in seamless swimming pool heater installations and service. We understand that the fondest summer memories are crafted by the pool—splashing, playing, and simply basking in the sun's warmth..
Typically, the joy of our pools lasts about 3 months a year. However, envision extending those joyous moments to up to 9 months annually with the aid of a pool heater. Bid farewell to the struggle of chilly waters and relish in the luxury of a warm, inviting pool throughout much of the year.
Maximized Pool Enjoyment: With our efficient pool heaters, you can relish your pool for up to 9 months each year, significantly extending your swimming season and creating more memorable moments.
Seamless Installation: Our skilled technicians ensure a hassle-free installation process, tailored to suit your specific pool requirements. We handle the technicalities, so you can simply dive into the warmth of your pool.
Energy-Efficient Solutions: Our pool heating systems are designed to be energy-efficient, providing you with cost-effective and eco-friendly ways to keep your pool warm and inviting, while also reducing energy expenses.
Local Expertise, Personalized Service: Situated in the vibrant region of Costa del Sol, we understand the unique climate and pool needs of this area. Our personalized service caters to the local community, ensuring your pool heating solution is ideal for the weather conditions in Spain.
Discover Our Premier Product Selection
Eco Pool Heaters With Solar

Electricity costs in Spain have been steadily increasing, presenting a growing concern for many individuals and businesses. However, amidst this challenge, Spain's abundant sunshine offers a remarkable solution - Solar Electricity.
Spain boasts a climate that allows us to harness solar energy almost year-round, making solar power an excellent option. By harnessing solar energy to power your pool heaters, you can significantly offset electricity expenses, potentially reducing your reliance on the grid and enjoying a more sustainable, cost-effective solution for heating your pool.
Ample Sunlight

Spain's sunny climate offers abundant solar potential, making solar energy a fitting choice for uninterrupted pool heating.

Cost Savings

Solar panels cut electricity costs significantly, providing substantial long-term savings.

Eco-Friendly Solution

Solar pool heating is clean and eco-friendly, reducing carbon footprint and preserving the environment.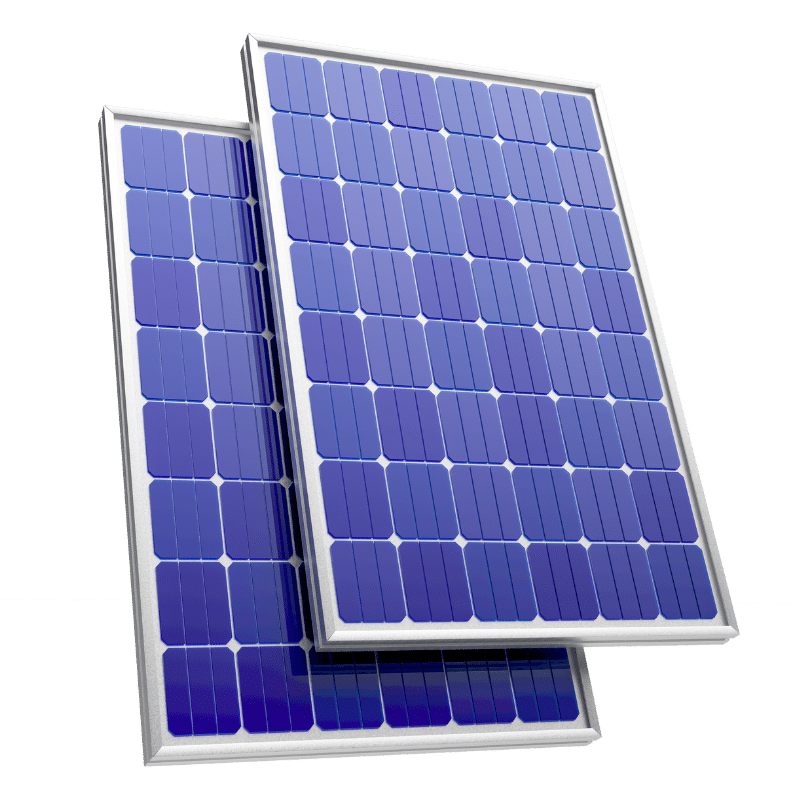 Government Incentives

Spain offers incentives like tax credits and grants to encourage solar energy adoption, enhancing its affordability.

Property Value Boost

Solar panel installations increase property value while providing sustainable, efficient energy solutions.

Energy Self-Sufficiency

Solar power grants energy independence, ensuring stable pool heating costs despite fluctuating electricity prices.
Sarah Thompson
"I've been relying on Eco Pool Heaters for years now, and their service never disappoints. From prompt pool repairs to their weekly maintenance, my pool has never been in better shape. The 'Water Quality Guarantee' they offer for regular maintenance customers is a true testament to their commitment to excellence."
Latest Blog & News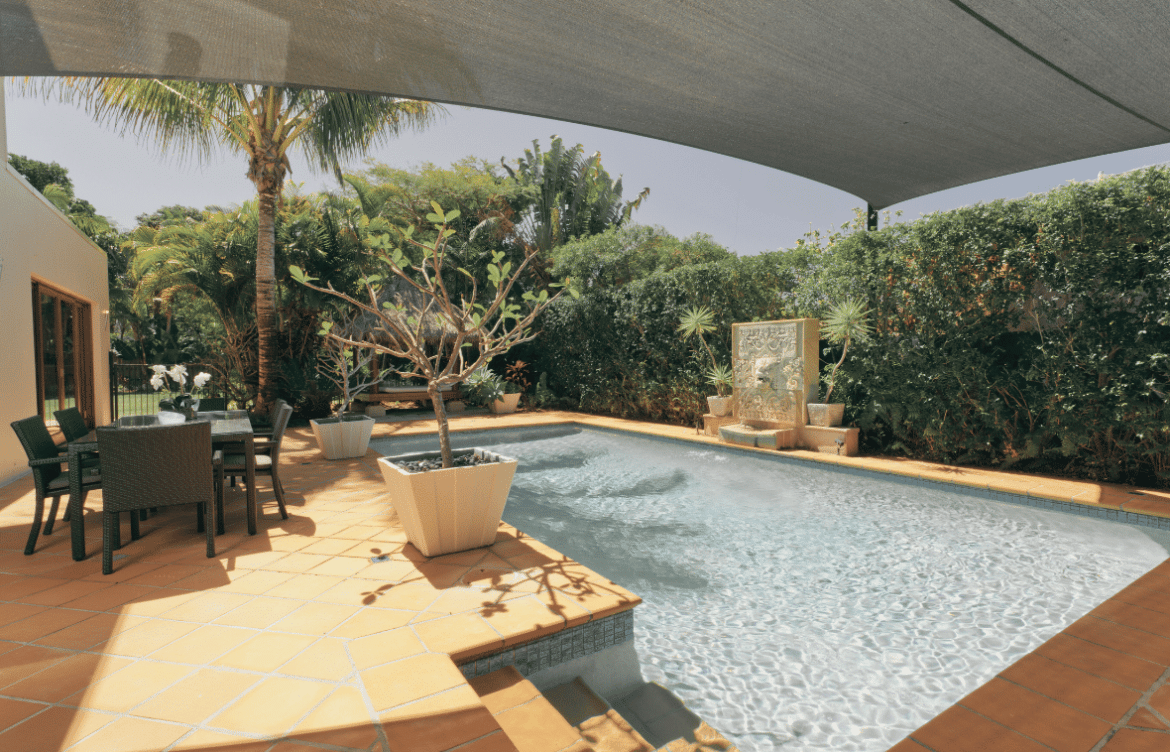 September 21, 2023
When it comes to pool heating, finding the right balance between comfort, cost,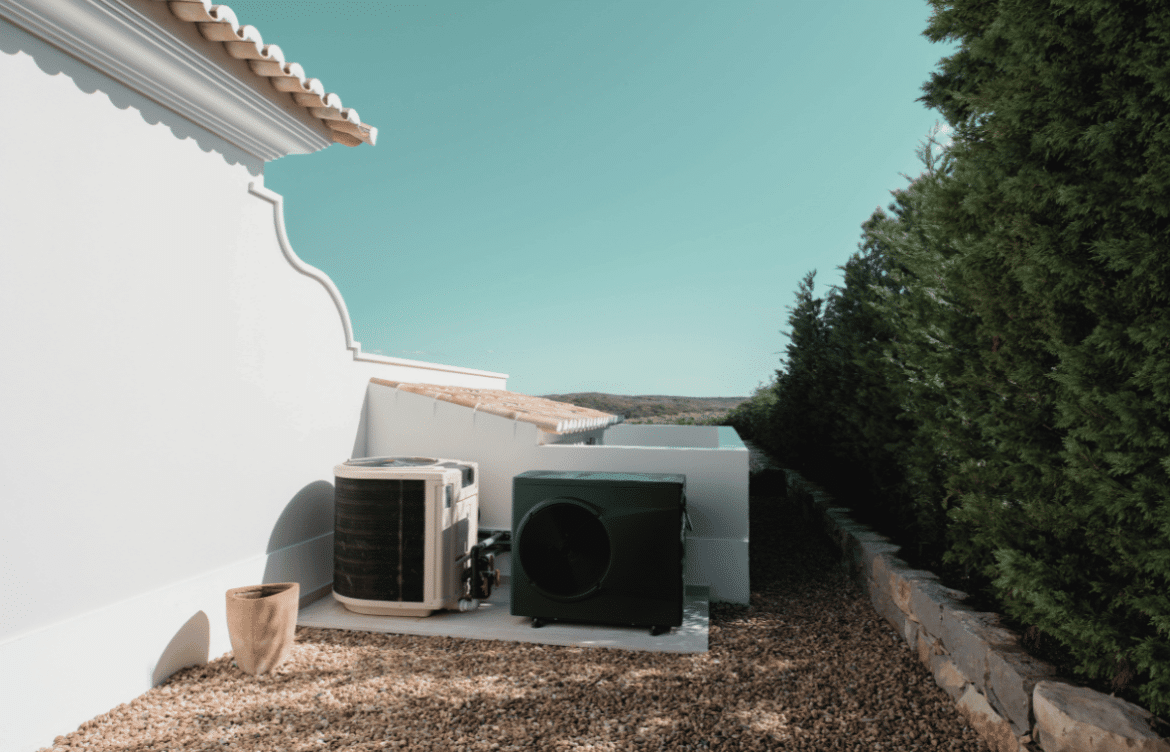 September 21, 2023
In today's world, where energy efficiency is a paramount concern, Eco Pool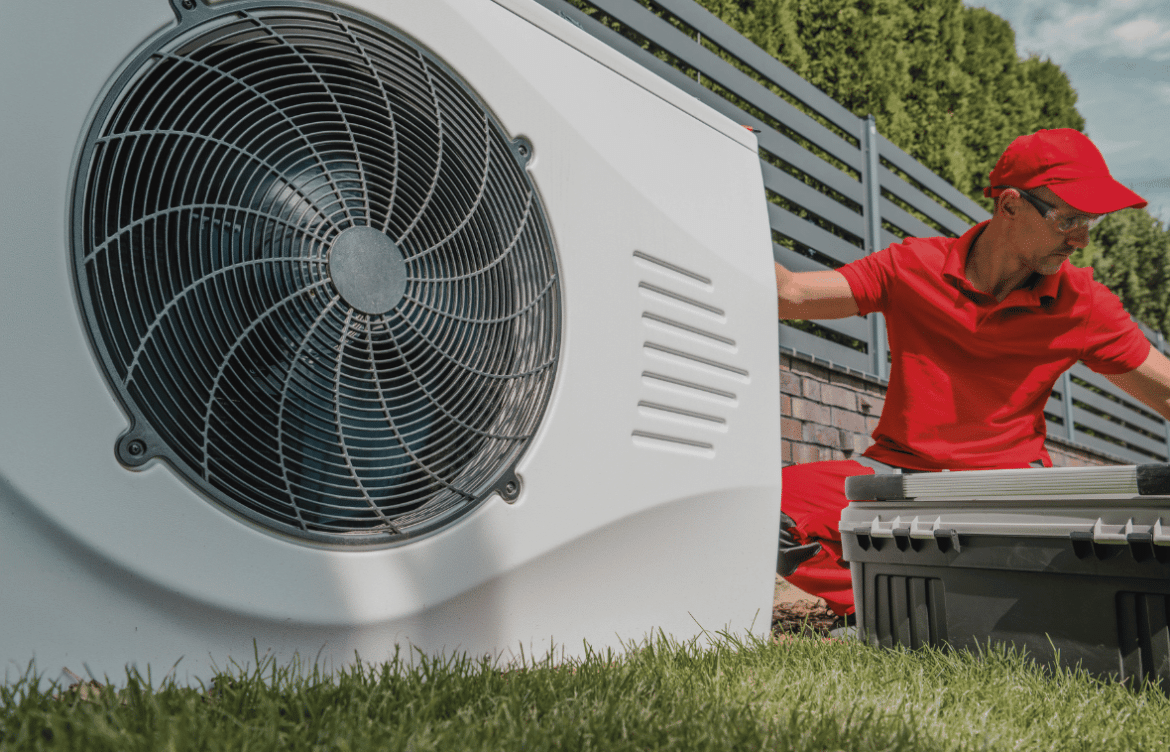 September 21, 2023
Are you tired of conventional pool heating methods that not only burden your wal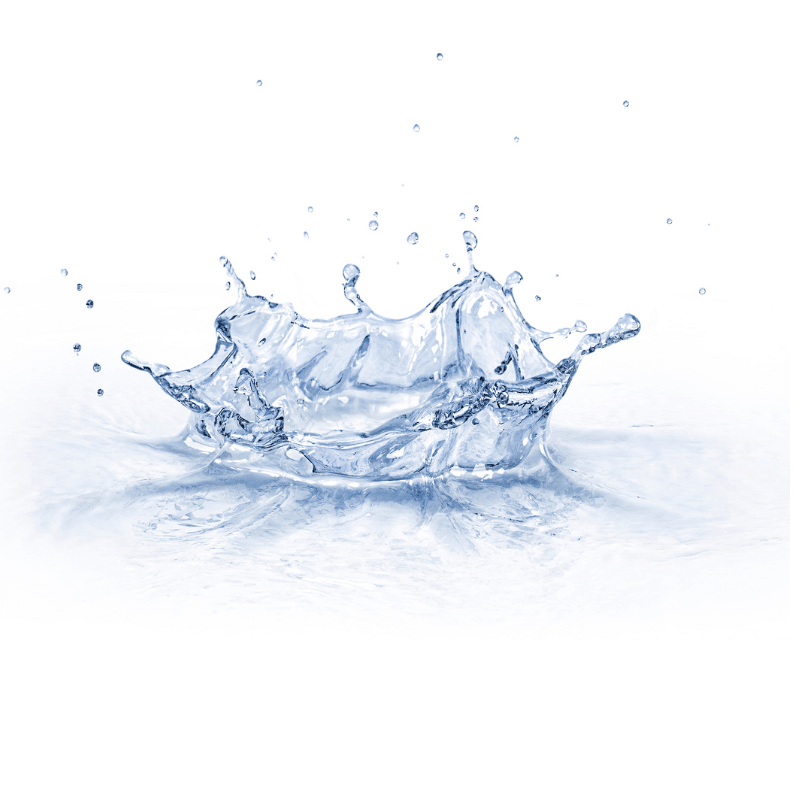 GET A QUOTE